| | |
| --- | --- |
| | What We Offer |


CONTACT

Nancy Hook
10829 Old Raleigh Wilson Rd.
Middlesex, NC 27557

252-235-2545

Email

E-mail

Copyright 2002-2018
Hook's K9 Training
Nancy R. Hook

All Rights Reserved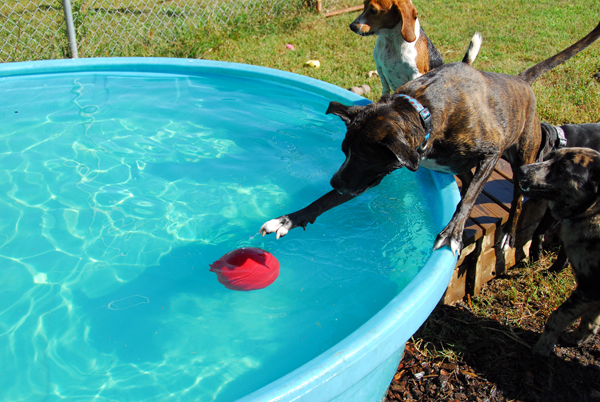 Josie Michael says you'll never get what you want if you don't reach for it! Such a smart girl.


We offer:

Individual, intensive, 3 week in-board training
at "Boot Camp": $1200.

Boarding for Boot Camp alumni to refresh their training and enjoy lots of exercise: $20 per day. That will be raised to $25 per day starting Jan. 2, 2022.

Specialized training:
SAR: scent specific trailing;
land and water cadaver:
Prerequisite evaluation: $125.
(I will not waste my time or your money working with a dog or handler who shows little potential.)
Ongoing training price is $3000, which includes training through certification and in-service training after certification.

I accept cash or Venmo from first time clients.

Returning clients may pay by cash, Venmo, or check.



Veterinarians frequently refer clients' dogs that have aggressive behaviors or excessive shyness, as well as more common issues such as housebreaking, chewing, barking, and "general obnoxiousness".





SAR dog Wolf Proctor on a trail. Wolf is a scent-specific offlead trailing dog.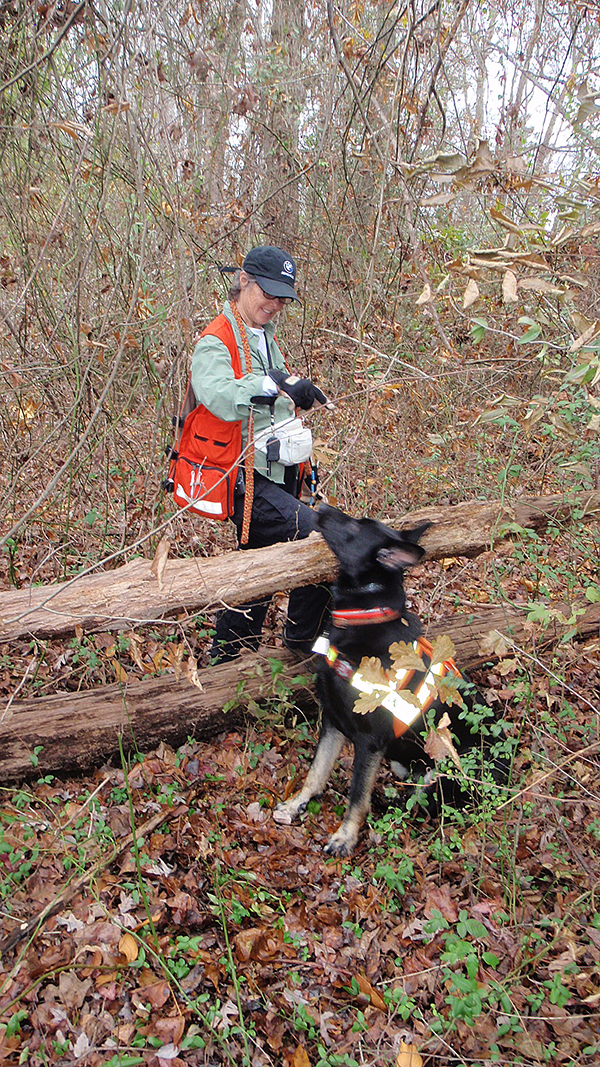 Lila Corey and her sardog Tora are members of the R.E.D.S. team.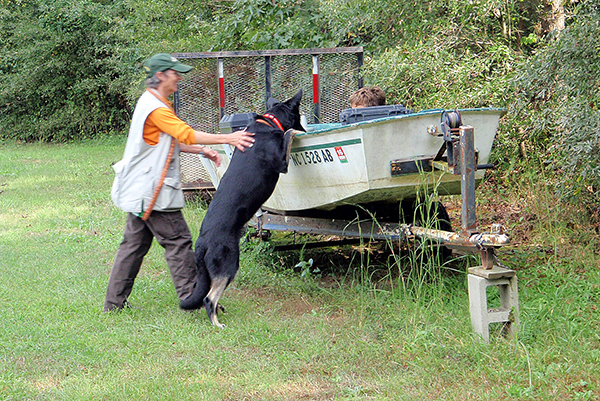 Tora shows Lila that he found Sean hiding in the old training boat.



"If there are no dogs in heaven, then I want to go where they went!"