| | |
| --- | --- |
| | Boot Camp |


CONTACT

Nancy Hook
10829 Old Raleigh Wilson Rd.
Middlesex, NC 27557

252-235-2545

Email

E-mail

Copyright 2002-2018
Hook's K9 Training
Nancy R. Hook

All Rights Reserved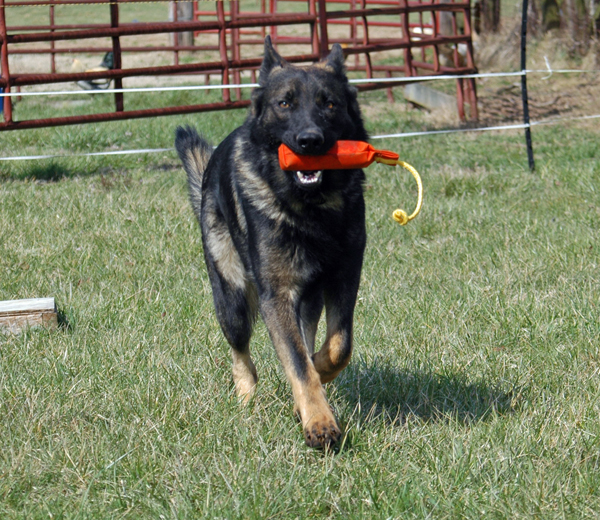 "Boot Camp" is what we call our 3 week in-board training program.
The program is tailored to the individual dog.
Your dog is immersed in training from the moment he arrives. He is dropped off with little ceremony (like dropping your child off at day care) and immediately the training starts. Handled with complete consistency, he can quickly learn basic obedience commands (if that is his level) and good manners with humans and other dogs. He learns his job is to respond to his training in spite of ever increasing and surprising distractions. We are blessed with plenty of distractions out here!

Every dog who comes to Boot Camp is someone's most precious housepup--it isn't easy for most people to drop them off and drive away, but the reward at the end of the 3 weeks is well worth it.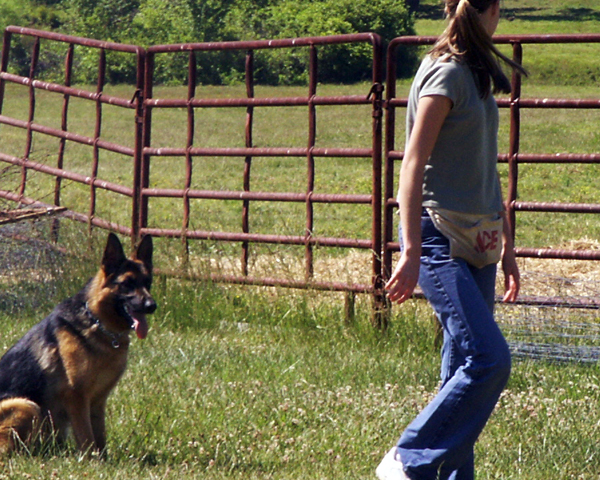 When you come to pick up your dog at the end of the 3 weeks, your family's training takes an hour and a half to two hours. It's important that every family member old enough to hold a leash comes for the training. I first work the dog to show you what he's learned. Then I teach you and your family how to handle the dog until he realizes you require the same responses from him that I do. Then you are all ready to go home together!

A family commitment to keep up your dog's training after you get him back home is crucial!

The cost of Boot Camp is $1200, which is paid when the dog is picked up.


And no, she won't forget you in three weeks! While a dog knows exactly when breakfast time or playtime is, the passage of days means nothing. They seem to have an internal clock, but no calendar! When you come to pick your dog up, she will tell you what a great time she had at camp, and hope you had as good a time at the Post Office, or wherever it is humans go!


If you're considering Boot Camp for your dog, please look at the pictures on the home page. The kennels are outdoors! All of the photos on this website are very clear about this! Don't be that person who takes up lots of my time, makes a reservation, and very near the drop off day suddenly figures out the dog will be in an outdoor kennel, and cancels.







Some of the distractions we're blessed with: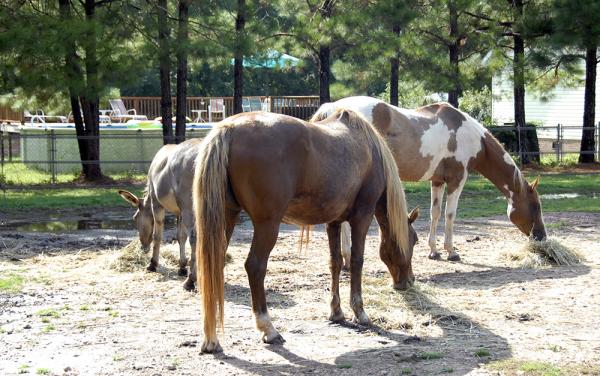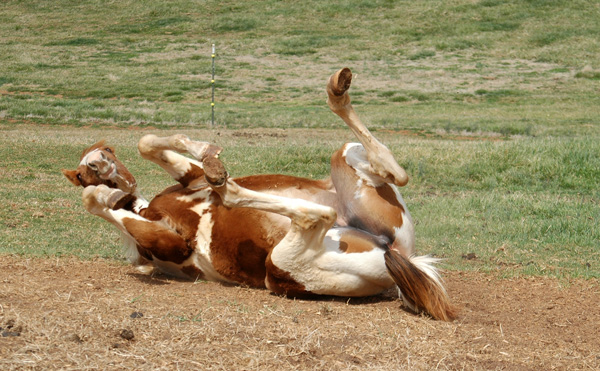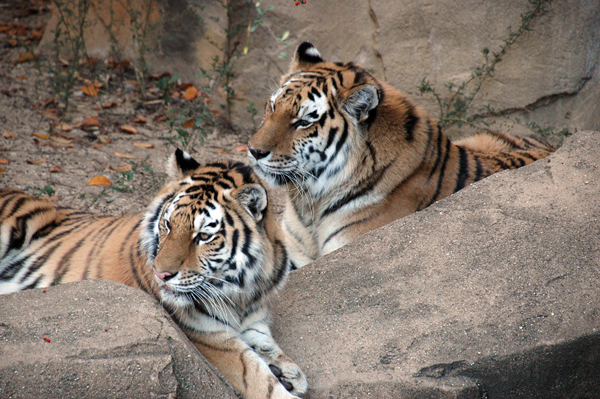 (Just kidding!)




Yankee: BEFORE